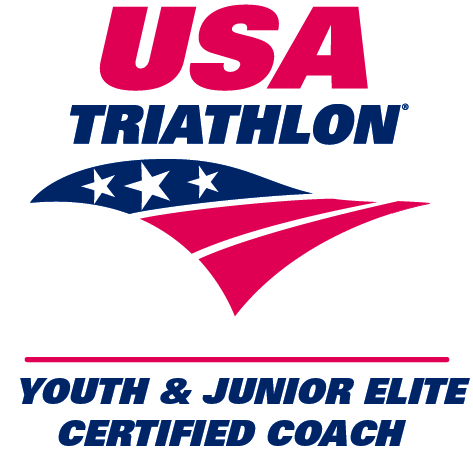 Invest in you.
Find Inspiration, motivation and discipline.
Lets work to reach your personal-life goals.
USAT Level I Certified Coach
USAT Youth and Junior Elite Cetified Coach
Indoor Cycling-ICG Coach By color Live- My Ride VX Live- ICG stages
American Red Cross Lifeguard
CPR & AED (American Red Cross)
Aquatic Instructor/Coach
Mentoring : Swimming, running, biking, triathlon, healthy life style and wellness.
For more details e-mail:
raquel@athleticmentors.com
raqueltorrestriathlon@gmail.com